Books: 2008 in review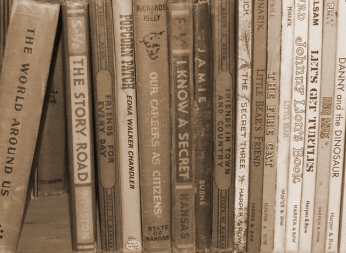 1) What did you read in 2008?
2) Anything not on my list that you would recommend?
Here's what I read in 2008.
I started several others that I haven't finished yet, and I may have missed a few.
Actually, I just finished reading that one, Little Heathens: Hard Times and High Spirits on an Iowa Farm During the Great Depression by Mildred Armstrong Kalish. It's a great book.
I'm reading this one now: Involuntary Joy by Joy M. Newcom.