Litterbug, litterbug fly away home …
… take all your trash with you and leave us alone.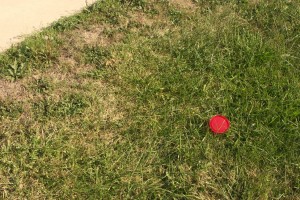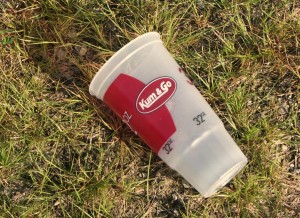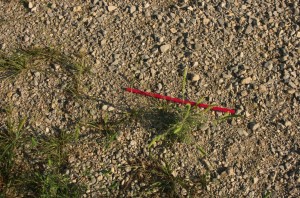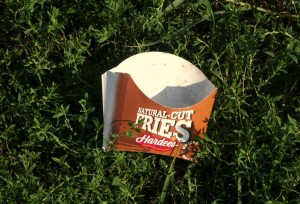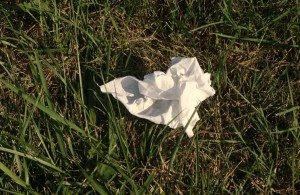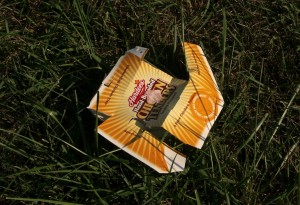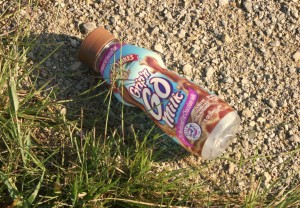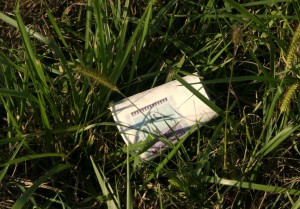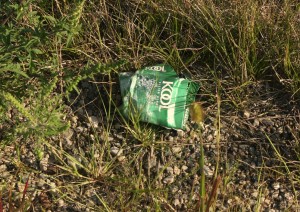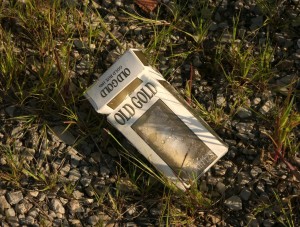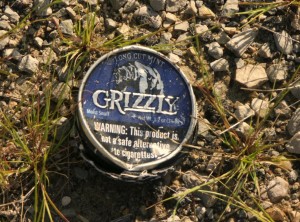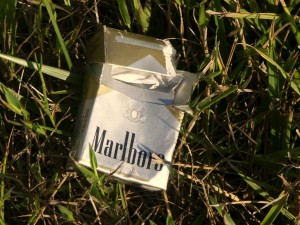 Otherwise? I'll find out where you live and dump all my garbage in your front lawn.
I've written about this before (two years ago to the day). I really don't get it. An entire bag of fast-food trash? Really? I'm sure you're "this" close to home. Why can't you just hang on to it until you get there and put it in your own trash can? "Litterbug" is actually too nice a word. I prefer "litterpig" or "litterjerkhole." Just stop throwing trash out your window. Please?