Blomster, 3
Have some more.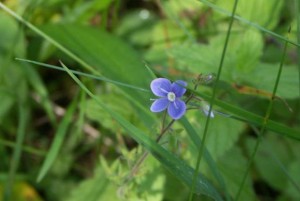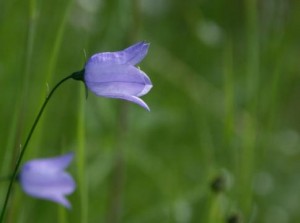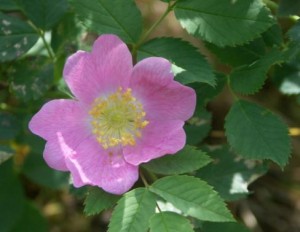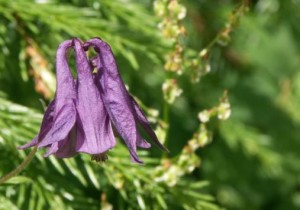 Posted by Becky @ 6:00 am
One Response to "Blomster, 3"
Carol Says:
July 27th, 2010 at 7:52 am

You're my kind of traveler, Becky! When we went to Alaska, I took tons of pictures of flowers. When I returned to the lower 48, family asked, Where are the pictures of the cousins? Doh!
≡ Leave a Reply