A decade: Are you reelin' in the years?
2000
London calling, yes, I was there too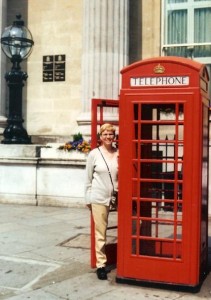 I love you, yes I do, well, it says
so in this Book of Love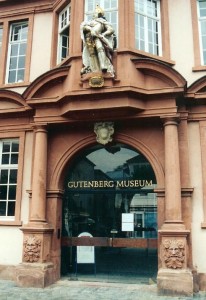 Buona sera, signor, kiss me
goodnight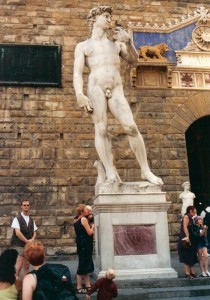 Oo la la la, c'est magnifique!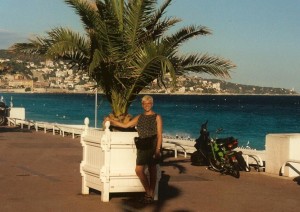 Oh yes, the world will always
welcome lovers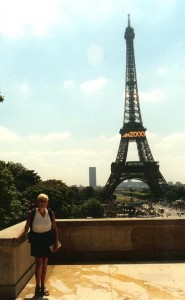 Your love's put me at the top of the world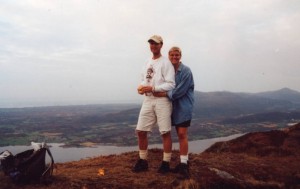 Skal vi gå på ski?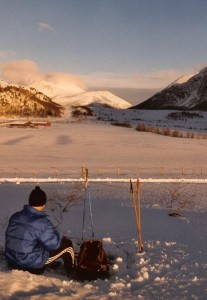 2001
Talk me out of Tampa (no, don't!)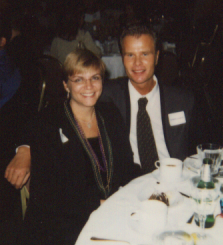 2002
Beautiful Boy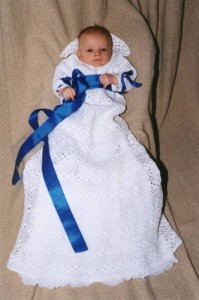 2003
10 years: Gonna take a ride across the
moon, you and me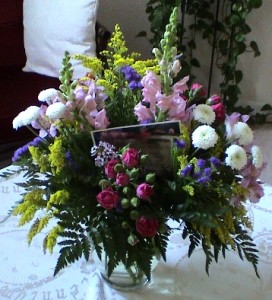 Great-Grandma always takes the time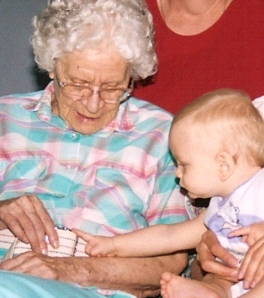 Oldemor & Bestemor: She's got her special
ways to chase the clouds away

2004
Just a boy and his dog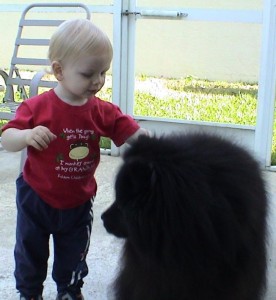 Rock-a-bye my sweet baby girls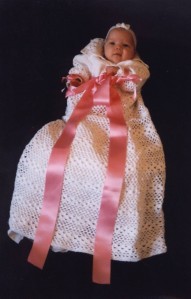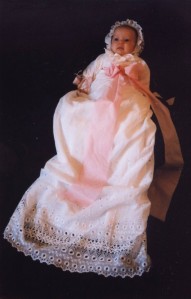 I'm dreamin' tonight of a place I love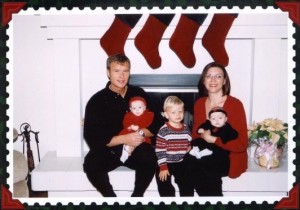 2005
Put them all together they spell Mother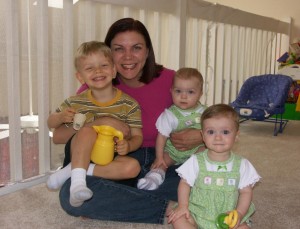 Even more than I usually do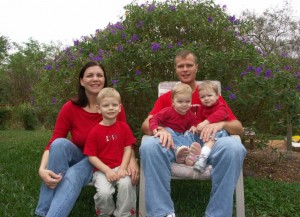 And although I know it's a long road back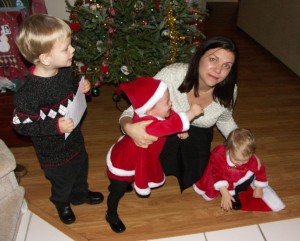 2006
It's my party, and I'll cry if I want to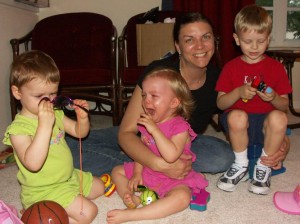 13 years: I need you to love me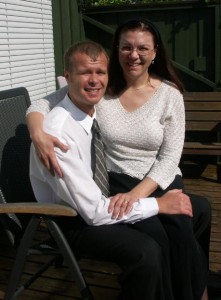 I'd be made in the shade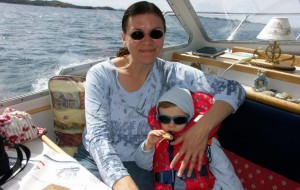 Everyone's smiling just for me when I go home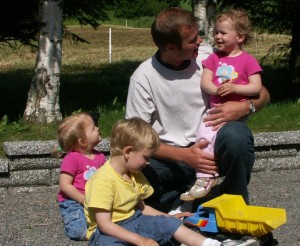 These boots are made for walking, and that's
just what they'll do, one of these days these
boots are gonna walk all over you.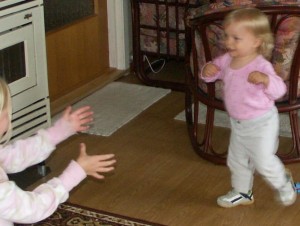 On top of the world again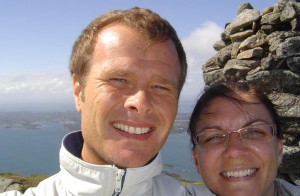 Peekaboo!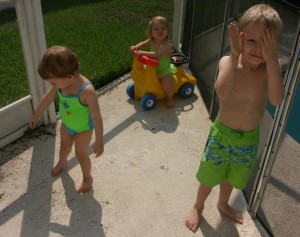 I promise you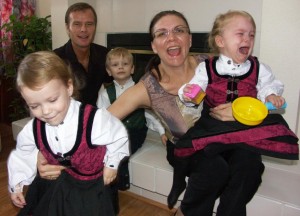 2007
They say it's your birthday; it's my birthday
too, yeah! We're gonna have a good time!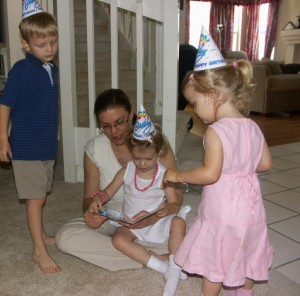 Just keep swimming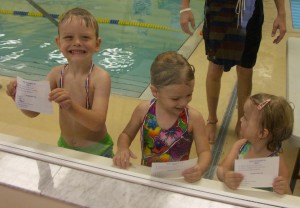 I'm gone to Carolina in my mind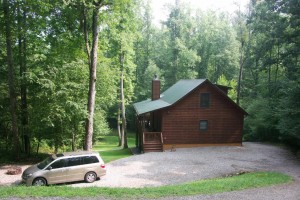 Bus stop, wet day, she's there, I say, please
share my umbrella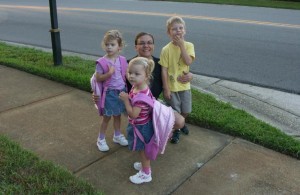 W-a-s-h-i-n-g-t-o-n, baby, D.C.!

It's not because it is the grand old seat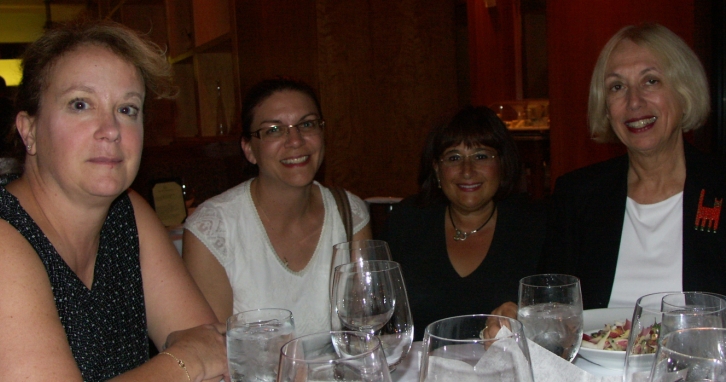 Of precious freedom and democracy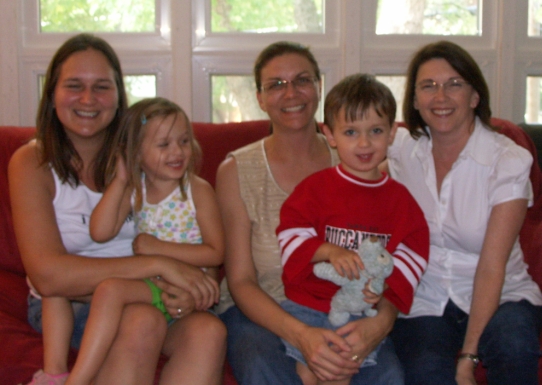 It's the bloggers, baby!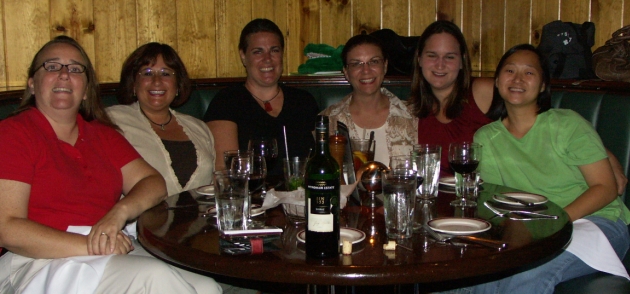 I'll be home for Christmas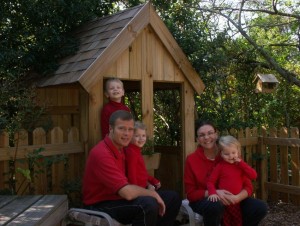 You can count on me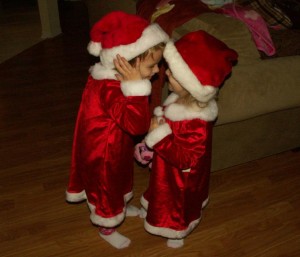 Christmas Eve will find me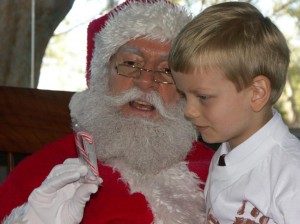 Where the love light beams

2008
We are family, I got all my cousins with me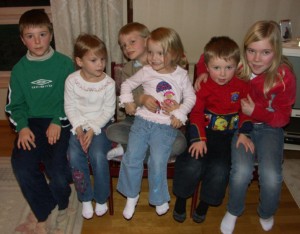 Oh, I could write a sonnet about your Easter
bonnet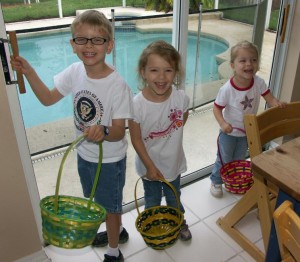 I get by with a little help from my friends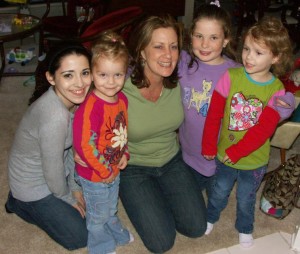 A word that means the world to me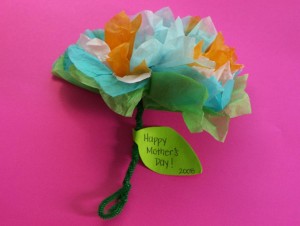 Goodbye city life. Green Acres we are there!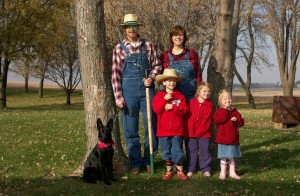 2009
Because I'm still in love with you, I wanna see
you dance again