O beautiful, for heroes proved in liberating strife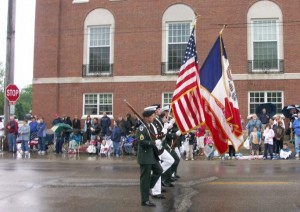 Memorial Day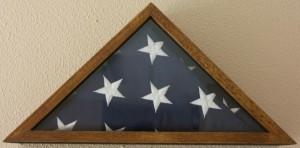 What are you doing today?
I've written a guest post about Memorial Day for Mothers of Intentions at PunditMom. It will be posted Wednesday.
In the meantime, I'll go read eMail Our Military, whose motto is, "Supporting Our Military, One eMail At A Time."
I'm also planning to extend the deadline for the Final Salute giveaway to coincide with eMail Our Military, which will also be giving away an autographed copy of the book.
Stay tuned.
Update: The book giveaway is up at eMail Our Military. Go check it out!