Syttende mai
I spent syttende mai in a cooking class about Norwegian cuisine. I wore my sølv.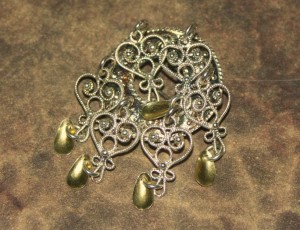 And my red, white & blue.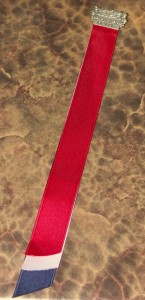 Then I got to eat a fabulous dinner, thanks to Creative Kitchen Cooking School, run by Anne Bakke. She made shrimp salad with asparagus, Norwegian meatballs and whipped-cream cake with strawberries. Wonderful food, great company and, of course, Ole and Lena jokes. It was a fun way to celebrate syttende mai.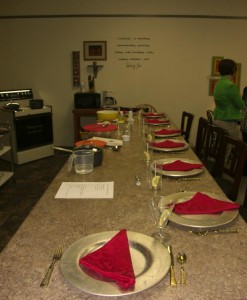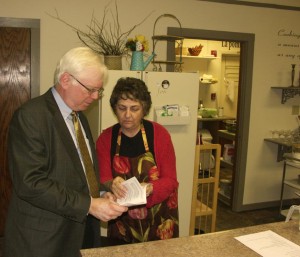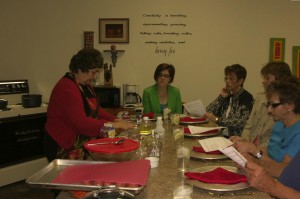 Posted by Becky @ 9:31 am
2 Responses to "Syttende mai"
Deep Muck Big Rake » Waldorf cookbook Says:
June 12th, 2011 at 11:23 am

[…] « Syttende mai […]

Deep Muck Big Rake » Norwegian meatballs Says:
June 12th, 2011 at 12:29 pm

[…] the syttende mai feast, I wanted to give some of the dishes a try. I made meatballs, but they're really more […]
≡ Leave a Reply