Books: Kindle
May 25, 2010 | Books
Look what I got for Mother's Day. Squee!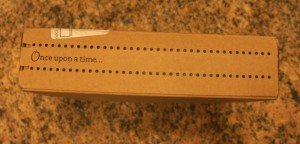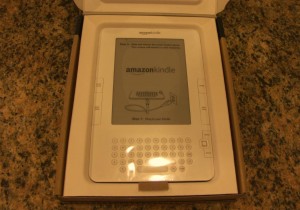 I'm almost done reading my first book on it. Love the Kindle. Love the book. I sort of feel like I'm cheating on books. Eh. I'll get over it.
Posted by Becky @ 6:00 am
One Response to "Books: Kindle"
Erika Says:
June 1st, 2010 at 2:41 pm

Congrats! I have a nook and I LOVE IT! I was very hesitant at first, being a book "purist" and I like to call it. I was afraid I miss being able to peel a cover away from the text, but I can't get enough of it. I actually find that I'm reading much more now that I have the nook. ENJOY!
≡ Leave a Reply