I'm having a few, and I'm wishing summer were here
Because it snowed this morning, my son said, "Today is the first day of winter!"
Yes [*glower*], it SNOWED this morning. Although, the first snow was two days ago. A record. Or something.
I replied, "Well, no, actually, the first day of winter isn't scheduled for a while yet. It's still technically fall." And I tried not to think about how long this winter will be if it actually starts today. Because it's not like spring will come in February to compensate.
*sigh*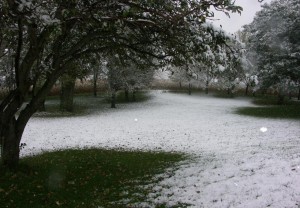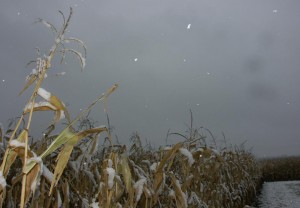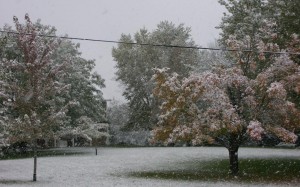 This is what they looked like just three days ago.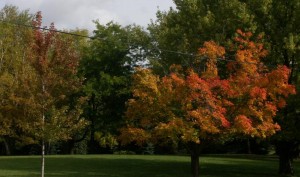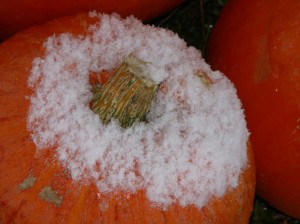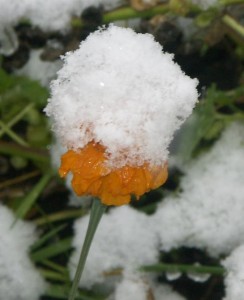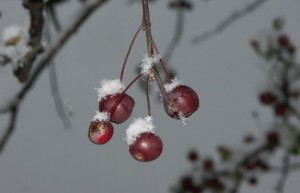 Posted by Becky @ 6:28 pm
3 Responses to "I'm having a few, and I'm wishing summer were here"
Cyndi Says:
October 14th, 2009 at 10:47 pm

Even when you're frustrated, you make it look amazing!

Stimey Says:
October 15th, 2009 at 10:06 pm

Man, I am so glad I don't live in a place where it has already snowed. Sheesh.

Becky Says:
October 16th, 2009 at 7:45 am

Well, thanks, Cyndi. ;)

Yeah, Stimey. It's gonna be a long winter. Gah.
≡ Leave a Reply