Breaking in the lefse grill
Yes, I got a lefse grill last year.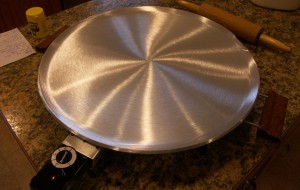 Shiny, huh? No, I haven't used it. Well, I hadn't used it until my mother-in-law, sister-in-law and niece were here from Norway. Here we are (MIL & me) in all our aproned glory. And, yes, I'm pretending to know what's going on.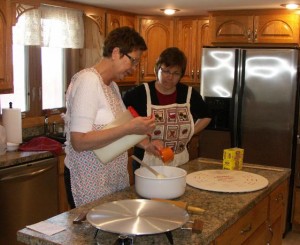 Here's the lefse recipe.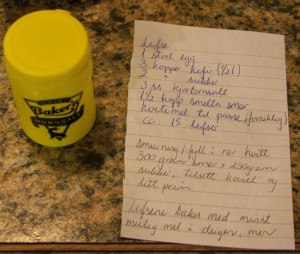 Here's everything else.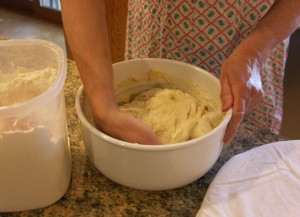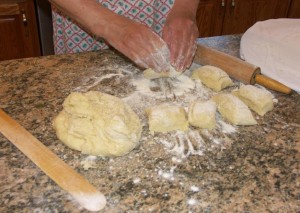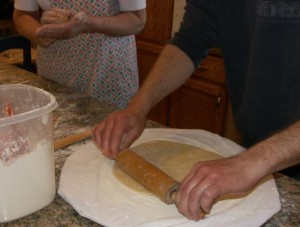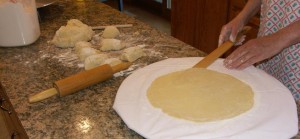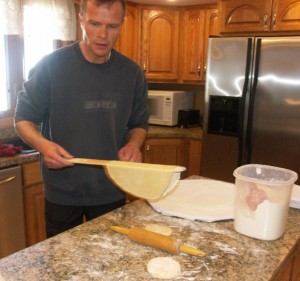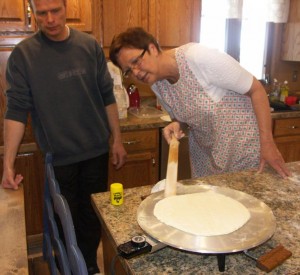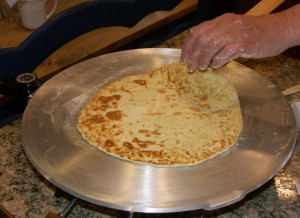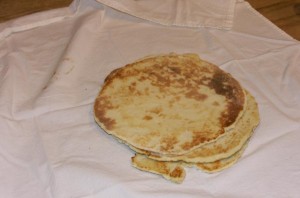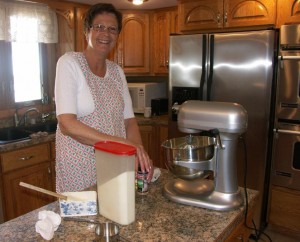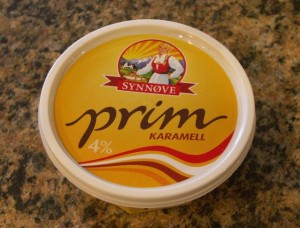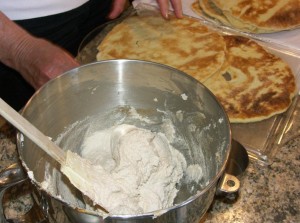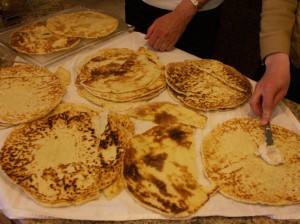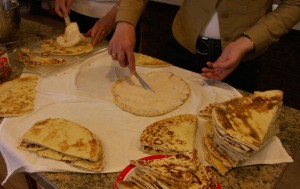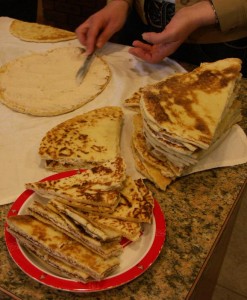 Yum!